Tiverton Driving Under the Influence 1st Offense Case Dismissed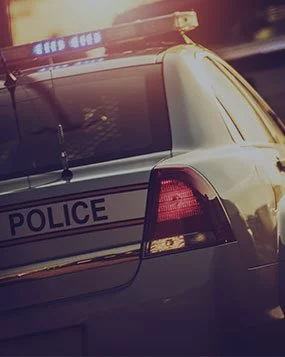 Criminal Charges:
Man arrested by Tiverton Police and charged in the Newport County Rhode Island District Court (2nd Division) for:
Driving Under the Influence, BAC Uknown – 1st Offense, in violation of RIGL § 31-27-2 ;
Willful Trespass, in violation of RIGL § 11-44-26(a); and
Refusal to Submit to a Chemical Test, in violation of RIGL § 31-27-2.1
Case Overview:
Police responded to the Tiverton Casino for reports of an aggressive intoxicated male who was asked to leave the premises. As police were speaking with the man, they detected a strong odor of an alcoholic beverage emanating from his breath, and observed his eyes to be bloodshot, watery, and glossy, and his speech to be slurred. Police then directed the man call for a ride home rather than drive, due to suspicions of him being intoxicated. Moments later, police learned from casino security that the man entered his vehicle and drove off from the facility. They located the man's vehicle, observed him commit several traffic infractions, and initiated a traffic stop. They asked the man to step out from his vehicle to perform Standardized Field Sobriety Tests, which he refused to do. Based on their observations, police arrested the man and transported back to the police station where he declined to participate in a chemical breath test. Later in the evening, it was discovered that he also had a no trespass order at the casino. He was charged in District Court, with the criminal offenses Driving Under the Influence and Trespassing, and in the Traffic Tribunal, with the civil offense of Refusal to Submit to a Chemical Breath Test and multiple traffic infractions.
Case Result: Dismissed. 

He retained RI DUI Dense Lawyer, John L. Calcagni III, to defend him in this matter. After appearing on the man's behalf for multiple pretrial conferences, Attorney Calcagni and his team persuaded prosecutors to dismiss the client's criminal charges in exchange for his acceptance of responsibility to the civil offenses in the Rhode Island Traffic Tribunal. The man's criminal DUI and Willful Trespass charges were then sealed, leaving him with a clean criminal history.