Subsequent Offense – Drug Trafficking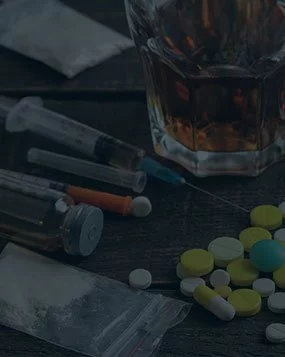 Police conducted surveillance of a vehicle they identified as belonging to a well-known, local drug trafficker. Officers working on surveillance observed the vehicle occupied by three individuals, two of whom they believed were drug traffickers. The third occupant was the sister of one of the alleged traffickers. Officers observed the vehicle stop and park outside a multi-family dwelling that they had raided in the past for illegal drug activity. Once the vehicle departed from this location, police conducted a traffic stop, which they allege was based on an odor of freshly burnt marijuana. Multiple officers participated in the stop. While on scene, police claim they saw a clear plastic bag containing a white substance in plain view on the rear passenger seat of the vehicle. They further claim the package was sitting on the seat in the middle of the believed trafficker and his sister. The substance in the bag was first suspected and later confirmed to be illegal prescription Percocet pills. This discovery served as the basis for police arresting both the alleged trafficker and his sister.
They were both subsequently charged with a number of offenses to include conspiracy, a drug school zone violation and narcotics trafficking. The siblings each retained Attorney John L. Calcagni III to defend them against the charges. The serious nature of the charges carried potential jail time, especially for the brother who had a criminal history of drug offenses and was charged in this case as a subsequent offender. Attorney Calcagni successfully argued for his clients' release on bail. He then filed a motion to suppress attacking the stop of the vehicle in which the siblings were riding as unlawful. Though the trial court denied this motion, a higher appellate court reversed the lower court's ruling. As a result, the cases and charges against the siblings were both dismissed. This particular case changed the landscape of Massachusetts criminal law and procedure. For more on this particular case, see the Supreme Judicial Court's landmark decision in Commonwealth v. Rodriguez.