Simple Assault Outside a Local Bar in Providence RI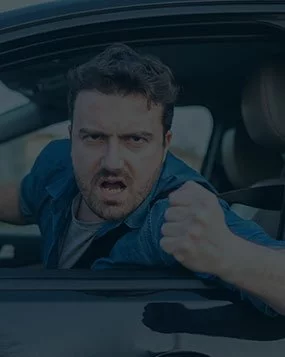 Criminal Charges:
Woman charged in the Providence County Rhode Island District Court (6th Division) for Simple Assault in violation of RIGL § 11-5-3
Case Overview:
Providence Police met with a complainant who reported that she was assaulted by two women outside of a local bar. The woman stated that she was out with a man for dinner when the man's girlfriend and another woman drove by the restaurant, apparently to catch him cheating. As the woman left the restaurant, the two women approached and allegedly attacked her. They were charged with Simple Assault. One of the women involved retained Rhode Island Criminal Defense Attorney, John L. Calcagni III, to defend her in this matter.
Case Result: 1-Year Filing. 

During initial pretrial negotiations, the prosecutor offered the woman probation to resolve her case, mainly due to the injuries sustained by the victim. After some back and forth, the prosecutor eventually agreed to a 1-year filing on the charge. Under Rhode Island law, a "filing" calls for acceptance of responsibility to a charged offense but does not result in any punishment or criminal conviction. Instead, the case is filed for a period of one (1) year and providing the woman does not get in any trouble during this period, the matter will be eligible for expungement at its conclusion. The woman agreed to the filing and closed her case.