Sexual Assault Investigation: No Charges Filed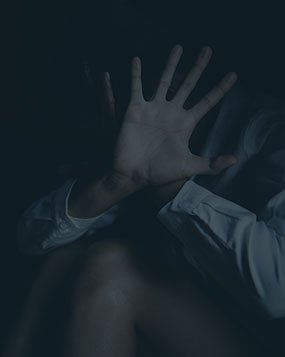 A man employed by a home alarm installation company was accused by a resident of sexual assault.  The man arrived at the complainant's home to install an alarm system.  He was late for the appointment due to being delayed on another job.  Once he arrived, the customer had numerous complaints about the installation, pricing and more.  The installer contacted his supervisor to relay his experiences with the customer and departed the woman's home.
Some days later, the man learned that police in Pawtucket, RI wanted to question him regarding a sexual assault investigation.  Police opened the investigation after receiving complaints about the man from the female resident.  The man immediately retained Rhode Island Sex Assault Defense Lawyer, John L. Calcagni III, to defend his interests during the investigation.  RI Sex Assault Attorney John L. Calcagni III and his client decided to fully cooperate with police and the man's employer.  As time passed, due to these actions, the man was retained by his employer and avoided criminal prosecution.  Police decided to close the investigation without issuing any criminal charges.