Sexual Assault Investigation: Closed Without Criminal Prosecution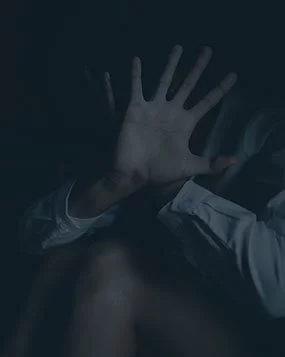 Warwick, Rhode Island Police investigated a Nigerian immigrant for allegations of sexual assault.  The man, who was lawfully visiting the United States on a visa, met a female using an online dating service.  The couple went on a few dates that included drinks and meals.  During one of the occasions, after dinner, the couple checked into a hotel room and had sexual intercourse.  The next morning, they had sex again before checking out.  They then went out for brunch and parted ways.
The man's male cousin joined them for both dinner the night before and brunch the next day.  Some weeks later, the man lost interest in the woman and began dating other females.  The woman ultimately contacted Warwick Police and accused the man of raping her in the hotel when they first had sex.  She claimed that the first sexual encounter occurred without her consent and against her will.
The Nigerian, now married to a U.S. citizen and applying for his U.S. residency, retained Rhode Island Sex Assault Defense Lawyer, to represent him.  Attorney Calcagni and his team conducted an independent investigation of the allegations.  This led to the collection of documents and receipts establishing the couple's adventures together at bars, restaurants and the hotel.  There are no witnesses to the alleged rape or sex assault.
When conversing with police, Attorney Calcagni argued that it made no sense for the woman, who claimed she was raped the night before, to have sex with her assailant the next morning and then accompany him to brunch.  Attorney Calcagni also offered the man's cousin as a witness who observed nothing out of the ordinary or change in the woman's behavior the next morning.  Based on these collective efforts, Attorney Calcagni successfully persuaded Warwick Police to close this rape investigation without any criminal charges or prosecution.