September 2011 Felony Drug Distribution Case Reduced to Misdemeanor Simple Marijuana Possession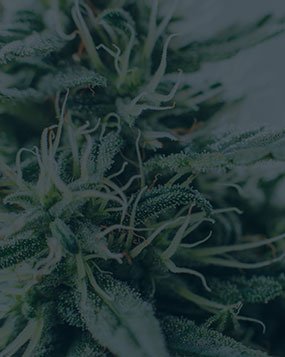 Police conducted a motor vehicle stop of a car with an allegedly loud muffler. After pulling the car over police identified the driver ran his name and information through a national criminal information database (NCIC) and learned that the man had an outstanding arrest warrant. Officers placed the man into custody and seated him in the back of a police cruiser. Thereafter officers proceeded to search the man car beginning with the passenger compartment.
This led to the discovery of a small of amount of marijuana in the center console. Officers then proceeded to search inside the trunk of the car where they discovered a digital scale; drug packaging materials; and multiple bags of marijuana of varying weight. Based upon the officer discovery the man was charged with possession with the intent to distribute marijuana. This was the man second marijuana offense within several months. The driver hired Attorney Calcagni to represent the man against this charge. Attorney Calcagni filed a pretrial motion challenging the lawfulness of the search of the driver car especially the trunk compartment.
Based upon the merits of this motion Attorney Calcagni successfully negotiated for the reduction of the charged felony to the misdemeanor offense simple marijuana possession and in exchange for the man guilty plea he was sentenced to one year of probation.