Second Degree Sexual Assault: Dismissed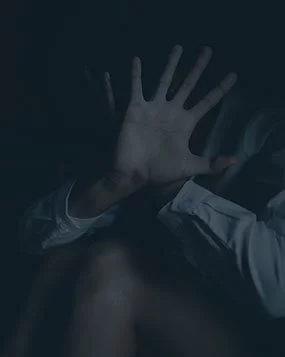 The State of Rhode Island charged a Portuguese immigrant with sexually assaulting a college student. The out-of-state resident rented an apartment next door to the man. The two did not know each other and had never met before the alleged incident. One day, the young woman knocked on the man's door and asked to use his garage. An automotive windshield replacement company was at the woman's home to repair her vehicle. However, it had started to rain, and the company needed a dry location to perform this service. The man agreed to allow the woman to park her car inside of his garage for the windshield replacement.
Present inside the garage for this service were the man, the windshield replacement and the woman. They were collocated with the vehicle. The repairman walked back and forth from the garage to his service vehicle a couple of times. The man and young woman talked in the garage and shared an alcoholic beverage. Once the service was complete, the repairman left, and the man and young woman parted ways.
Some days later, she reported to police that the man groped her vagina, breasts and buttocks while they were in his garage. The man fully cooperated with police and denied the allegations. Notwithstanding, a warrant issued for his arrest and he was charged with Second Degree Sexual Assault. He retained Sexual Assault Defense Lawyer, John L. Calcagni III, to defend him in Rhode Island Superior Court.
At arraignment, the man pleaded not guilty and was released on bail. Attorney Calcagni then began investigating this matter. Interestingly, this was a classic he said she said case. There were no witnesses of any kind, to include the repairman who did not observe anything out of the ordinary between the two or in the woman's behavior. She also made no complaints to him about the man. The man's wife was also present in the house and was able to see into the garage from a window of her home.
She also did not notice anything unusual. As Attorney Calcagni shifted his focus into digging into the woman's background, she left town and could not be located. After several pretrial conferences, Attorney Calcagni successfully persuaded prosecutors to dismiss this case without any further penalty or inconvenience to this client. The matter has since been sealed from the man's record.