Second Degree Child Molestation: Dismissed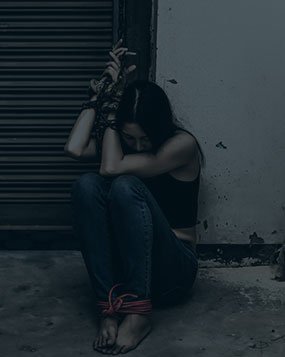 A teacher's assistant, who worked in special education, was accused of touching a student's penis.  The disabled student made the accusation after the two had a verbal altercation in class.   The student has both behavioral and mental health issues.   There were no witnesses to the alleged incident.  The School Department conducted an administrative investigation, which cleared the man of any wrongdoing.  However, the man was still arrested and charged by local law enforcement authorities with Second Degree Child Molestation.
He retained Rhode Island Sexual Assault and Criminal Defense Lawyer, John L. Calcagni III, to defend him in this matter.   Attorney Calcagni and his team conducted its own independent investigation into the allegations.  Their efforts buttressed the administrative investigation findings and undermined the criminal investigation.   After many months, Attorney Calcagni successfully motioned the court to have this matter dismissed.    As a result, the teacher's assistant has regained his life and returned to the classroom.