Scituate RI 2nd Degree Sexual Assault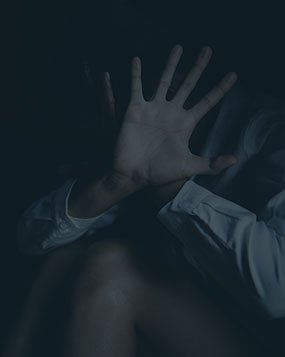 Criminal Charges:
A man was arrested in Scituate, Rhode Island, and charged in the Providence CountyRhode Island Superior Court (Providence County) for:
2nd Degree Sexual Assault, in violation of RIGL § 11-37-4;
Disorderly Conduct Indecent Exposure, in violation of RIGL § 11-45-2
Case Overview:
Members of the Scituate Police responded to a residence following a complaint by its owner against an employee of a moving company that she engaged to move her into a home. The woman alleged that a male employee grabbed her breast when she invited him and others to pet her dog, while it was in her arms. Later that same day, while in the backyard, the woman claimed that the same employee, while standing in the window of her home, exposed his penis to her. She was both frightened and alarmed by this experience. No one else observed these alleged acts. However, based solely on the woman's claims, Scituate Police arrested the man and charged him with Second Degree Sexual Assault and Disorderly Conduct Indecent Exposure in Rhode Island Superior Court. The man initially retained a criminal defense lawyer with whom he was dissatisfied. He ultimately discharged that lawyer and hired Rhode Island Sex Crime Defense Attorney, John L. Calcagni III.
Case Result: Sex Assault Amended to Felony Assault, 5 years suspended sentence with probation, and Disorderly Conduct Indecent Exposure, Dismissed. 

Attorney Calcagni and his team performed their own investigation, to include interviewing the complainant, visiting her home, and both photographing and measuring the window from which she claimed the man exposed himself. Attorney Calcagni was ready for trial. As the date approached for his client to elect a jury trial, Attorney Calcagni persuaded prosecutors to resolve this case with a disposition that did not involve either jail time or sex offense registration. The prosecution agreed to amend the charge of Second-Degree Sexual Assault to Felony Assault. In exchange for the man's admission to this charge, he received a 5-year suspended sentence with probation. The charge of Disorderly Conduct Indecent Exposure was also dismissed.