RI Man Arrested and charged with 6th Degree Larceny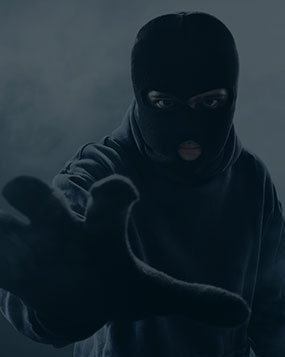 Criminal Charges:
Man arrested in Plainfield, Connecticut, and charged in the Connecticut Superior Court, Danielson GA11 for:
Larceny – 6th Degree, in violation of C.G.S § 53a-125b
Simple Trespass, in violation of C.S.G. § 53a-110a
Case Overview:
Plainfield Police responded to a call for a report of larceny and trespass. Upon arrival, the reporting party, a woman, stated that when she arrived home from work, she noticed her grill was missing. Upon further investigation, the police obtained surveillance footage from a nearby business which assisted with identifying the suspect. The woman viewed the video with police and identified the suspect as her ex-boyfriend. He had given her the grille as a gift. After the man learned of her infidelity, he went to her home and physically removed the grill from her backyard. Police then obtained a warrant for the man's arrest. Once the Rhode Island man learned of the investigation and possible criminal charge, he retained Criminal Defense Lawyer, John L. Calcagni III, who is licensed in both Rhode Island and Connecticut, to defend him in this matter. Once retained, Attorney Calcagni coordinated the man's voluntary surrender to Plainfield Police and release on bail regarding the charge of Larceny in the 6th Degree and Trespass. By the time of surrender, the man had voluntarily returned the grill to the woman's home.
Case Result:
After appearing on the man's behalf for multiple pretrial conferences and based on the return of the stolen grill, Attorney Calcagni and his team persuaded prosecutors and the Court to admit the man into the Accelerated Pretrial Rehabilitation Program. This program normally lasts for one year. However, Attorney Calcagni and his team advocated for a lesser period, which the Court ordered. Upon completion of the program, the charges will automatically be expunged from the man's record.
Accelerated Pretrial Rehabilitation Program.