Rhode Island Firefighter's Simple Assault and Disorderly Conduct Case Dismissed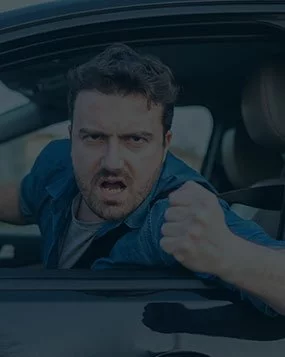 Criminal Charges:
North Smithfield, Rhode Island firefighter charged in the Rhode Island District Court (3rd Division) for:
Simple Assault and/or Battery in violation of R.I.G.L. § 11-5-3

Disorderly Conduct in violation of R.I.G.L. § 11-45-1(a)
Case Overview:
North Smithfield Police responded to headquarters after arresting a female for disorderly conduct.  Upon arrival, the female became unresponsive.  Police requested the assistance of rescue workers who placed the female into a rescue vehicle and secured her with handcuffs.  As the one of the fire fighters began to restrain her, she began to fight him.  She kicked the man, causing him to fall backwards and onto the ground.  The female was eventually secured and transported to the hospital.  Once discharged and taken to jail, police interviewed about the incident.  She claimed the firefighter punched her while she was in the rescue vehicle.  Based upon the female's statement and those of other witnesses, police charged the firefighter with Simple Assault and Disorderly Conduct.  He then hired Rhode Island Criminal Defense Lawyer, John L. Calcagni III, to defend him in this matter.  
Case Result: Dismissed.
Attorney Calcagni and his team immediately began negotiations with the prosecution, highlighting the man's lack of criminal history, long standing honorable service as a firefighter, and the woman's alcohol-induced, violent behavior.  As the case progressed, the prosecution offered to dismiss the matter in exchange for the man's completion of six anger management classes.  The firefighter completed the classes, and his case was subsequently dismissed.  The matter is now eligible to be sealed from public record.