Receiving Stolen Property: Continued Without a Finding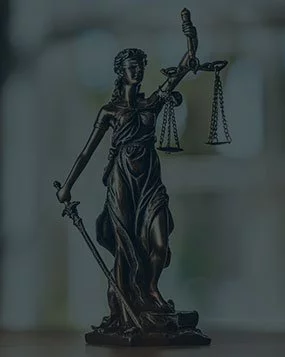 Man involved in a scheme with one of his friends to enter college campus to steal students' laptops. Defendant involved in theft of one laptop, which he subsequently brought to his home and began using. Police traced the IP address of the stolen computer to Defendant's home when he accessed the internet. Defendant and laptop identified and man was charged with felony of being in Receipt of Stolen Property valued at more than $250.
RESULT: Successfully negotiated continuation without a finding for 12 months and no criminal conviction imposed.