Rape and Indecent Assault and Battery: Dismissed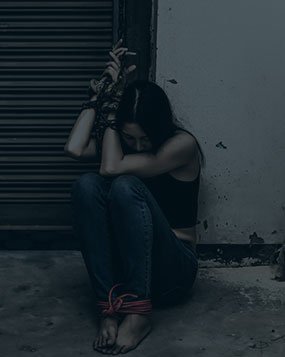 A man was accused of raping his son's girlfriend.  The family hosted a Halloween party.   However, the son was not present because he needed to work.  His girlfriend attended and consumed an excessive amount of alcohol, as did her boyfriend's father.  The girl alleged that at the end of the night, the man forcefully carried her to the second floor of the family home and removed her clothing.  He then forcefully performed oral sex on her and forced her to do the same to him.
She next claimed that he forced her down onto a bed, climbed on top of her and forced his penis inside of her vagina.  When the sexual encounter ended, the girlfriend reported to her boyfriend and his mother what she claims occurred with his father.  This led to the man's arrest and charges by Bellingham, Massachusetts Police for multiple counts of rape and indecent assault and battery.  The man retained Massachusetts Sex Assault Defense Lawyers, John L. Calcagni III, Esq. and John R. Grasso, to defend him in this matter.
There were no eyewitnesses to the incident despite the presence of multiple people at the Halloween party.  There was also no physical evidence of forcible penetration or sexual assault.  Attorneys Calcagni and Grasso defended their client on the theory of consent.  They claimed the girl's inhibitions were lowered from the consumption of alcohol.  This prompted her to consensually engage in sex with the man from which she later experienced regret and fear her boyfriend would discover her indiscretions.  The man always maintained his innocence.  On the eve of trial, the Commonwealth and District Attorney's Office dismissed the case.