Providence RI Possession of Stolen Vehicle 1st Offense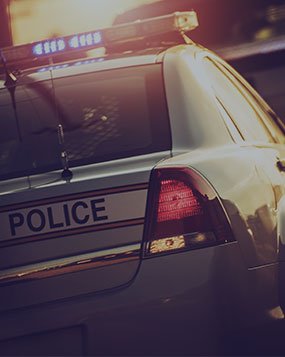 Criminal Charges:
A woman was arrested in Providence, Rhode Island, and charged in the Providence County Rhode Island District Court (6th Division) for:
Possession of Stolen Vehicle – 1st Offense in violation of R.I.G.L. § 31-9-2(a)
Conspiracy in violation of R.I.G.L. § 11-1-6
Case Overview:
Rhode Island State Police conducted a traffic stop after observing the passenger inside the vehicle act in a suspicious manner. Upon running the vehicle license plate, police learned that the vehicle had been reported stolen. Police ordered the operator and passenger out of the car. The female driver then attempted to walk away from the scene. Officers stopped the woman, checked her for weapons and placed her in the rear of a police cruiser. The woman then made several incriminating statements to include knowing the vehicle was stolen. She and the passenger were then placed under arrest and charged with Possession of a Stolen Vehicle and Conspiracy. The woman was also out on bail at the time in another case, triggering a bail violation. She retained Rhode Island Criminal Defense Attorney, John L. Calcagni III, to defend her in this matter.
Case Result: Diversion. 

After several pretrial conferences, Attorney Calcagni persuaded the Court to accept the woman into the Superior Court's Adult Diversion Program, which lasts up to one year. Providing the woman complies with all conditions imposed upon her by the program and is not charged with a new offense during the participation period, the matter will be dismissed and sealed from public record.