Probation Violation: Dismissed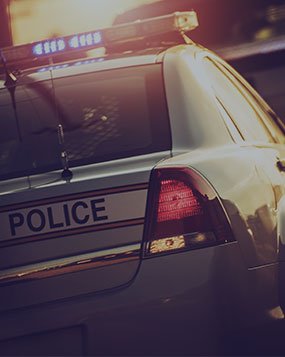 A man on probation for Operating Under the Influence (OUI) (1st Offense) was charged with OUI (2nd Offense). The new arrest triggered a probation violation where, if found responsible, he faced a possible jail sentence of 2.5 years in the House of Corrections. While on probation, the man attended a football party with his girlfriend where he consumed several beers. While driving home, the couple had a verbal argument. He stopped the car to reason with his girlfriend.
A police car pulled behind the stopped car and activated its overhead lights. The officer approached the car to question its occupants. The officer detected a strong odor of alcohol coming from the car. The man also fumbled for his wallet when trying to locate his license and registration. He then admitted to police that he had been drinking and stumbled out of the car when police asked him to take a serious of field sobriety tests. The man failed all tests and following the administration of a preliminary breath test, had a Blood Alcohol Content (BAC) of .18.
Based on these collective observations, police arrested the man for OUI (2nd Offense). Following his arraignment on this charge in Taunton District Court, the man received a notice from his probation officer that he violated his probation, which was pending in Fall River District Court. The man retained Massachusetts Criminal Defense Attorney, John L. Calcagni III, to defend him this matter. Attorney Calcagni appeared in Fall River District Court and successfully advocated for termination of the man's probation with no punishment or penalty for his apparent violation.