Possession with the Intent to Distribute Heroin: Continued Without a Finding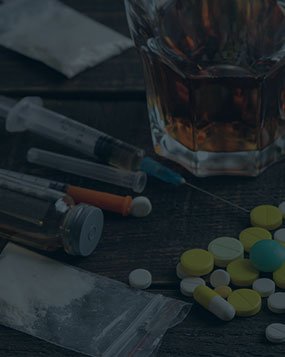 Following a long-term narcotics investigation, Fall River Police obtained a warrant to search a man's car.  The man was the target of their investigation and believed to be operating a heroin-delivery service from his vehicle.  Police conducted a traffic stop of the man to execute the warrant.
Upon encountering police, the man confessed to them "I have dope and money in my pocket and there is money in the center console with uncapped needles."  Police removed the man from his car and placed him under arrest.  They searched his car and discovered 88 bags of heroin and a large amount of U.S. Currency.  The man was charged in Fall River District Court with the felony offense of Possession with Intent to Distribute Heroin.  He retained Massachusetts Criminal Defense Lawyer, John L. Calcagni III, to defend him in this matter.
Attorney Calcagni and his team fought hard for the man during the pretrial phase of his case.  Unable to successfully attack the warrant or suppress the heroin found in the car, Attorney Calcagni and his team sought to negotiate a plea agreement for the man with the District Attorney's Office.  Prosecutors were unsympathetic to the man's plight, especially due to the ongoing opioid crisis.  Unable to convince prosecutors to give the man a break, the Defense pleaded its case to the Court.
Based on the man's long-standing drug addiction, selling drugs to support his habit and lack of criminal history, the Court agreed to give him a second chance.  In exchange for his admission to sufficient facts to support the charged offense, the Court continued the matter without a finding with conditions that the man remain drug-free, undergo random drug testing, and forfeit the money seized from his car.   This result is not a criminal conviction.