Possession with Intent to Distribute Marijuana: Probation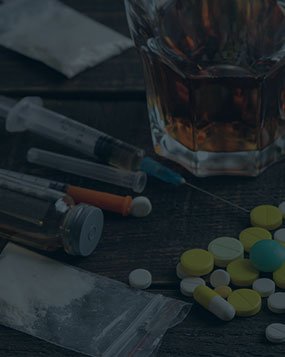 Massachusetts State Police conducted a traffic stop of a Plymouth man for speeding. Upon running the man's license and vehicle registration, police learned of a warrant for the man's arrest. The trooper arrested the man based upon the warrant and conducted an inventory search of his vehicle. This yielded discovery of approximately 40 pounds of marijuana inside the man's trunk. Police arrested and charged the man with possession with intent to distribute marijuana.
He was arraigned in Wareham District Court and initially held without bail. In response, his family immediately retained Massachusetts Drug Crime Lawyer, John L. Calcagni III, to defend him in this matter. Attorney Calcagni first secured the man's release on bail in District Court. The man was then indicted in Plymouth County Superior Court. Attorney Calcagni appeared for arraignment to ensure the man was continued on bail. He then appeared on the man's behalf for multiple pretrial conferences. Ultimately, Attorney Calcagni negotiated resolution of this case that enabled the man to avoid jail and serve two years on probation.