Possession with Intent to Distribute Marijuana and Possession of Firearms in Connection with a Drug Trafficking Offense: Dismissed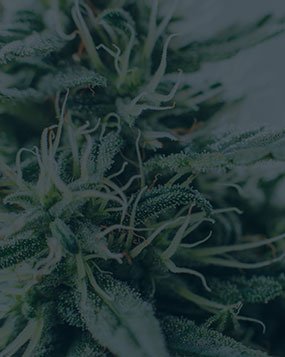 Police performing surveillance observed a suspected drug transaction in a commercial parking lot between two motorists.  As the motorists departed separately from the area, police stopped one of them.  The man admitted to police having just purchased some marijuana.  He further cooperated with police by giving his address, denying the presence of drugs inside his home and admitting to the presence of firearms.  He then gave police permission to search his apartment.  The search yielded the discovery and seizure of a 9mm handgun, AR-15 assault rifle, AK-47 assault rifle, digital scale with cocaine residue on it and suspected drug packaging materials.
Police then arrested and charged the man in Rhode Island Superior Court with various drug and firearm offense.  The man retained RI Drug Possession Defense Lawyer, John L. Calcagni III, to defend him against these felony charges.  Attorney Calcagni filed a motion to dismiss the felony drug charge claiming that his client was a drug user, as indicated by his observed actions and statements to police.
He also moved to dismiss the firearms charges, which carry mandatory jail upon conviction.  Attorney Calcagni argued the firearms were lawfully owned and licensed, and but for being collocated in the man's apartment with some alleged drug residue and paraphernalia, had no nexus to unlawful drug activity.  The Court and prosecution agreed.  This resulted in the dismissal of all felony charges against the man.   However, the man admitted to misdemeanor marijuana possession and received one year of probation.