Possession with Intent to Distribute Class B Controlled Substance; Drug Violation Near a School or Park; and Conspiracy: Dismissed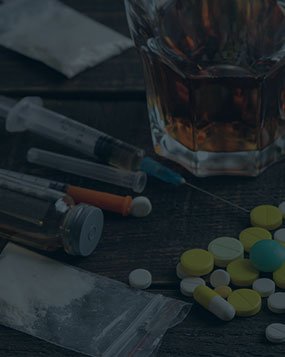 Police executed a search warrant at an apartment where they believed drugs were stored and sold.   A search of the apartment yielded the discovery of crack cocaine and drug paraphernalia to include baggies, a digital scale, and other items related to the illegal drug sales.   Police also discovered in the apartment an adult female with her niece.   The woman was not arrested or criminally charged.  Police seized the drugs and related items.
They then applied for an arrest warrant for the man to whom the apartment was leased.  He was tracked down, arrested and charged with conspiracy, possession with intent to distribute crack cocaine, and a drug violation near a school or park in Fall River District Court.  The man retained Massachusetts Criminal Defense Lawyer, John L. Calcagni III, to defend him in this matter.  Attorney Calcagni and his associate, Attorney John Pensa, drafted and filed a motion to dismiss the criminal complaint for lack of probable cause.
The motion claimed that the man should not have been criminally charged because he was not present in the apartment when the drugs were discovered, and there existed no other evidence linking him to the contraband other than the apartment being in his name.  The Court received oral arguments for and against the motion from the defense and prosecution.  It then granted the motion in the man's favor.   As a result, the matter was dismissed.