Possession with Intent to Distribute 30 Pounds of Marijuana: Suspended Sentence with Probation.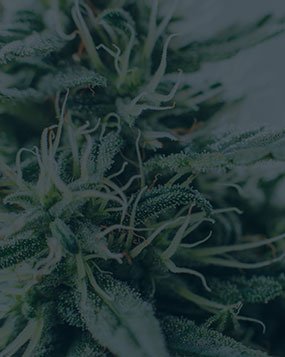 A Massachusetts man was arrested in Newport, Rhode Island while in possession of 30 pounds of marijuana. Newport Police arrested the man as part of an undercover narcotics investigation. While working in an undercover capacity, police used the phone of a previously arrested drug trafficker to order the drugs. The Massachusetts man then traveled to Newport to make the delivery, as police had hoped. They stopped his vehicle and inside discovered a large duffel bag containing the marijuana. The man was charged with possession with intent to deliver marijuana in Rhode Island Superior Court (Newport County). He retained Rhode Island Drug Crime Defense Lawyer, John L. Calcagni III, to defend him in this matter. Attorney Calcagni and his partner first acted swiftly to get their client released on bail, over the objection of both prosecutors and the arraignment judge, who initially ordered him detained. Next, Attorney Calcagni participated in pretrial negotiations with prosecutors to reach a resolution of this case. To counter the State's jail request, Attorney Calcagni prepared a mitigation package highlighting his client's lack of criminal history, ties to the community, strong family support, employment history, and cooperation with police following his arrest. Based on these efforts, Attorney Calcagni successfully persuaded the judge, over the State's objection, to impose a suspended jail sentence with probation against his client.
If you have been charged with a drug charge in Rhode Island and need an experienced RI drug crime attorney, contact the offices of John L. Calcagni III today for a free consultation.