Possession with Intent to Deliver Marijuana: Reduced to Misdemeanor with Probation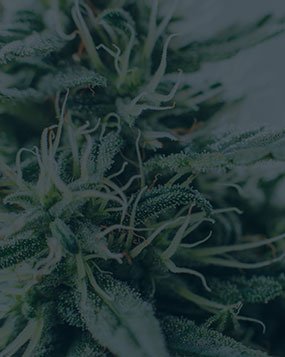 Rhode Island State Police performed a traffic stop of a car they observed to be speeding. Upon approaching the vehicle and encountering the operator, police detected an odor of marijuana. The operator, a young college man, admitted to previously smoking marijuana. Police also observed what appeared to be a jar of marijuana in the center console of his car. Based on these observations, police ordered the man out of the vehicle and began to search inside.
Once inside the trunk, police discovered multiple packages of marijuana and related products ready for sale and distribution. The man was then arrested and charged in Rhode Island Superior Court with the felony offense of Possession with Intent to Deliver Marijuana. He retained Rhode Island Criminal Defense Lawyer, John L. Calcagni III, to defend him in this matter. As a defense strategy, Attorney Calcagni filed a motion to suppress attacking the lawfulness of the search of the man's car by police.
As the motion was scheduled for hearing, prosecutors offered to reduce the charged felony to the less serious misdemeanor offense of simple marijuana possession in exchange for his plea of nolo contendere. After careful thought and consideration, the man resolved the case with this misdemeanor disposition, for which he received a sentence of probation.