Possession with Intent to Deliver Marijuana: Probation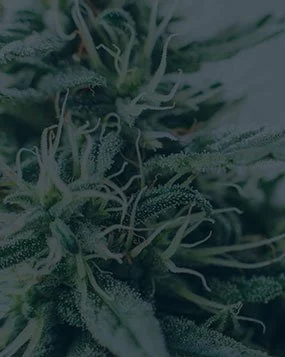 Police conducted a long-term undercover narcotics investigation of a home where they believed drugs were being stored and sold. Their observations culminated with obtaining a search warrant for the property. As police arrived to search the home, a young man pulled into the driveway.
Police officers detained him on the scene while other officers went inside the home to search for drugs and other contraband. While standing in the driveway beside the man's car, police observed inside what they believed to be large packages of marijuana inside a garbage bag on the back seat. Police went into the car and retrieved the bag to confirm their suspicions and discovered approximately five pounds of marijuana.
Based on this discovery, the man was arrested and charged in Rhode Island Superior Court with the felony offense of Possession with Intent to Deliver Marijuana. The man retained Rhode Island Criminal Defense Lawyer, John L. Calcagni III, to defend him in this matter.
Because the man was on probation for a previous drug offense, there was no chance of dismissal or reduction in charge. However, Attorney Calcagni successfully persuaded prosecutors and the court to resolve this second drug case with another probation term.