Possession with Intent to Deliver Marijuana: Probation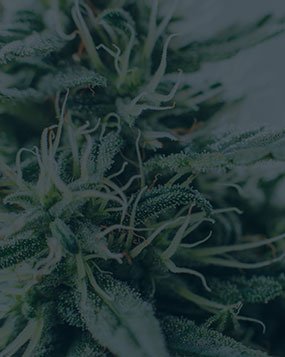 Police raided the home of a Johnston, RI man to execute a search warrant. They obtained the authority for the search after establishing information that the man maintained an illegal marijuana grow and was selling cocaine. Once inside the man's home, police discovered and seized 55.8 grams of cocaine, 13.53 pounds of marijuana, 61 marijuana plants, mushrooms, multiple packets of marijuana seeds, a digital scale, 9 firearms, and $22,527.75.
This led to the man's arrest for multiple drug and gun offenses. He and is family retained Rhode Island Drug Defense Lawyer, John L. Calcagni III, to defend him in this matter. First, Attorney Calcagni represented the man in RI District Court where he successfully advocated for his release on bail. The case was eventually charged in RI Superior Court.
Once there, after attending a number of pretrial conferences, Attorney Calcagni successfully negotiated a pretrial disposition that resulted in dismissal of the cocaine and all firearms charges. As for the remaining count of Possession with Intent to Distribute Marijuana, Attorney Calcagni successfully negotiated a sentence of 5 years in jail, all the be suspended with probation.