Possession with Intent to Deliver Marijuana: Probation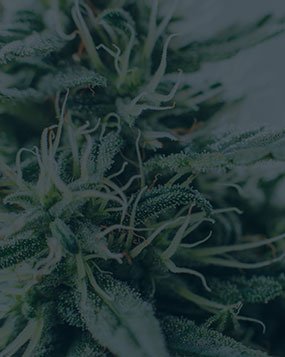 Smithfield Police conducting an undercover narcotics investigation that targeted a young man who was selling marijuana in the town. After making a number of controlled drug purchases from him, police obtained warrants for the man and to search his home. Police stopped the man in his vehicle while he was on the way to conduct a drug sale.
They discovered and seized a quantity of marijuana from inside his car. Police then went to the man's home where they discovered a larger quantity of marijuana, drug dealing paraphernalia such as digital scales and packaging materials, several thousand dollars and a number of firearms. This prompted the man's arrest and criminal charges for the discovered guns and drugs.
He appeared before the Rhode Island District Court and was ordered held without bail. The man and his family then retained Rhode Island Possession Lawyer, John L. Calcagni III, to defend him in this matter. Attorney Calcagni first petitioned the Court, successfully, for his client's release on bail. Once the matter charged in Rhode Island Superior Court, Attorney Calcagni worked successfully to keep his client on bail and also towards a pretrial resolution of the overall case.
Attorney Calcagni ultimately persuaded prosecutors to dismiss four out of five charges against the man and as to the remaining charge of Possession with Intent to Deliver Marijuana, to place him on a suspended jail probation term with the condition that he voluntarily forfeit his firearms.