Possession with Intent to Deliver Marijuana: Dismissed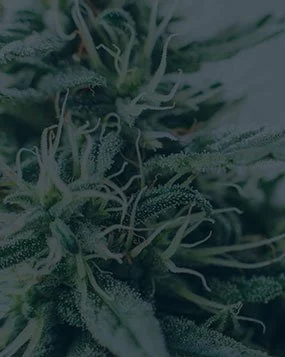 Rhode Island State Police arrested and charged a man with Possession with Intent to Deliver Marijuana.  These felony charges followed a traffic stop of the man for speeding and the discovery of a large quantity of marijuana concealed inside his trunk.  After arrest, the man confessed to knowingly transporting marijuana from New York, NY to Boston, MA.  After arraignment and court-ordered pretrial detention, the man retained Rhode Island Criminal Defense and Drug Lawyer, John L. Calcagni III, to defend him in this matter.
Attorney Calcagni successfully motioned the Court for his client's release on bail.  He then moved to suppress the marijuana alleging the duration of the stop and roadside detention by police, during which time they obtained his consent to search the car, violated constitutional standards.  The Court agreed and granted Attorney Calcagni's motion.  With no evidence left for a criminal prosecution, the matter was dismissed.