Possession with Intent to Deliver Marijuana: Bail Granted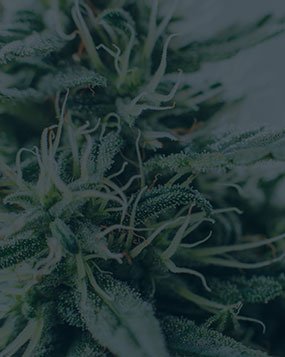 A New York man was stopped by Rhode Island State Police on Route 95 South for alleged speeding. At the request of police, the man produced a valid license, registration, and proof of insurance. He told police, in response to their questioning, that he was traveling from New York City to Boston, MA. For reasons unknown, troopers directed the man and his single passenger to exit the car for purposes of conducting a motor vehicle search.
A K9 drug detection dog was called to the scene to assist with this search. The dog alerted to the trunk of the car. Police opened the trunk and inside, discovered approximately 100 pounds of marijuana and individual vacuum sealed bags. Based on this discovery, the two men were arrested and charged with possession with intent to deliver marijuana. This is considered a potentially non-bailable offense under Rhode Island law.
The men retained Rhode Island Marijuana Defense lawyers, John L. Calcagni III, and Joshua Macktaz, Esq. to defend them in this felony matter. Based on pretrial negotiations and arguments in favor of bail, the attorneys successfully secured their client's pretrial release on surety bail at the first court appearance.