Possession with Intent to Deliver Marijuana and Tetrahydrocannabinol: Deferred Sentence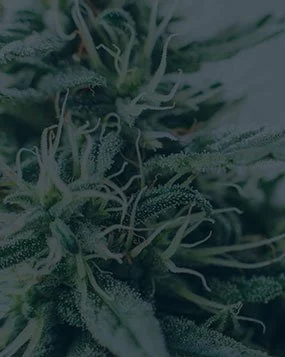 Rhode Island State Police stopped a motorist for speeding. The vehicle was occupied solely by its driver. The officer detected an odor of marijuana coming from inside. The man admitted to smoking marijuana and produced a joint and a small bag of marijuana from inside his center console. Based on the odor of marijuana, the driver's apparent nervousness and admission to recently smoking marijuana, the officer ordered the man out of the car to conduct a motor vehicle search. The passenger compartment did not reveal any additional evidence.
A search of the trunk revealed several pounds of marijuana, THC oil, dozens of marijuana concentrate cartridges, and hundreds of edibles. Based on the discovery of these items, the man retained Rhode Island Criminal Defense Attorney, John L. Calcagni III, to defend him against charges of possession with intent to deliver both marijuana and tetrahydrocannabinol in Rhode Island Superior Court. Attorney Calcagni filed a motion to suppress on the man's behalf, which claimed that the prolonged detention and search of his motor vehicle was unlawful. The Court was scheduled for a hearing, but never litigated.
On the hearing date, Rhode Island Marijuana Defense Attorney John L. Calcagni, III attended a conference with prosecutors and the judge in an effort to negotiate a pretrial resolution. The man's goal was to resolve his case in a manner that enabled him to avoid a felony conviction. Based on the circumstances of the man's arrest, his lack of record, young age, small child and employment, the parties reached a pretrial agreement to resolve the case with a deferred sentence in exchange for the man's plea of nolo contendere. Providing the man is not charged with a new offense in the coming years, completes a required number of community service hours and makes a charitable contribution of $1000, the matter will be eligible to be expunged or sealed in the future.