Possession with Intent to Deliver Marijuana and Possession of Tetrahydrocannabinol: Deferred Sentence.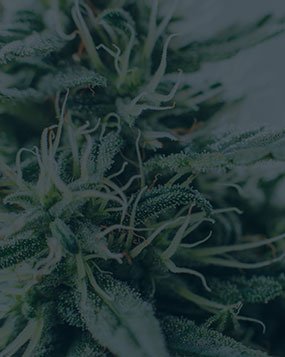 Westerly Police stopped a motorist for speeding. The vehicle was occupied solely by its driver.   The officer detected an odor of marijuana coming from inside. The man admitted to smoking marijuana and produced some joints that were in his possession. Police also observed some rolling papers inside the man's glove box when he went to retrieve his vehicle registration and proof of insurance. Based on the odor of marijuana, the driver's apparent nervousness and admission to recently smoking marijuana, the officer ordered the man out of the car to conduct a motor vehicle search. Inside the passenger compartment, he located a jar containing marijuana and THC oil. Inside the trunk, the officer located a large quantity of marijuana.
Based on the discovery of these items, the man retained Rhode Island Criminal Defense Attorney, John L. Calcagni III, to defend him against charges of possession with intent to deliver marijuana and possession of tetrahydrocannabinol in Rhode Island Superior Court. Attorney Calcagni filed and litigated a motion to suppress on the man's behalf, which claimed that the prolonged detention and search of his motor vehicle was unlawful. The Court denied the motion.
Faced with the possibility of proceeding to trial to appeal the Court's motion ruling, Attorney Calcagni further engaged prosecutors and the judge for pretrial negotiations. Based on the totality of circumstances regarding the man's arrest, his lack of record, young age, supportive family, employment and enrollment in college, and the uncertainty of how the Supreme Court would view the ruling of the motion, the parties reached a pretrial agreement.
In exchange for the man's acceptance of responsibility to the charged offenses, RI Marijuana Defense Attorney John L. Calcagni, III successfully negotiated for a deferred sentence. Providing the man is not charged with a new offense in the coming years and completes a required number of community service hours, the matter will be eligible to be expunged or sealed in the future.