Possession with Intent to Deliver 68 Pounds of Marijuana: 90 Days ACI and Probation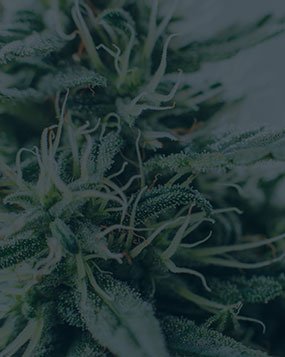 Members of the Rhode Island State Police stopped a vehicle for speeding.  The operator, a man of Chinese descent, produced a valid New York driver's license and New York registration for the vehicle.  When questioned about his activities, the man said he was traveling from his home in New York to attend a friend's party in Boston, MA.  The man also showed police the GPS display opened on his cellphone.
A trooper shined a flashlight inside the man's vehicle and saw three large black garbage bags.  When he questioned the man about the bags' contents, the man replied he did not know and that they belonged to a friend.  The man then began to display signs of nervousness and physical illness.  This prompted the trooper to ask the man to step out from his car and stand on the roadside.  The trooper then called for the assistance of a K9 Officer and a drug detection dog.
Once they arrived, the dog alerted to the rear of the man's vehicle where the bags were stored.  Troopers then opened the bags and discovered 68 individually wrapped pounds of marijuana.  The man was arrested and charged with Possession with Intent to Deliver Marijuana.  He retained Rhode Island Drug Possession Defense Lawyer, John L. Calcagni III, to defend him in this matter.  Attorney Calcagni's first priority was to secure his client's release on bail.
After losing an evidentiary bail hearing in Rhode Island District Court, Attorney Calcagni filed a bail petition or appeal in Superior Court.  The bail appeal was successful.  Attorney Calcagni then filed a motion to suppress, attacking the lawfulness of his client's motor vehicle stop and search.  After the Court denied the motion, Attorney Calcagni shifted his focus to pretrial negotiations.  He ultimately persuaded the Court, over the prosecution's objection, to sentence his client to 90 days to serve, deemed served while awaiting the bail appeal, followed by a term of probation.