Possession of Marijuana and a Weapon: Dismissed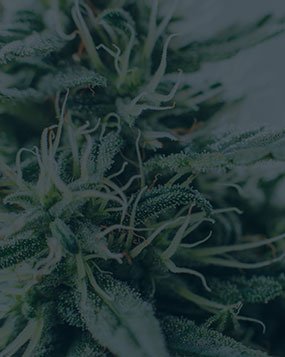 Police on routine patrol pulled into a park parking lot around dusk. An officer noticed a vehicle lawfully parked car in the lot with its lights on and engine running. As the officer passed, the vehicle backed out of its spot and drove away. This caught the officer's attention causing him to initiate a motor vehicle stop. Police stopped the vehicle and identified its two occupants: the driver and his front seat passenger.
The officer detected an odor of marijuana coming from inside the vehicle. This prompted him to remove the passengers and search inside the passenger compartment and a bookbag located inside. Police discovered a quantity of marijuana and an expandable baton. Based on the discovery of these items, the driver was arrested and charged with possessing marijuana and an illegal weapon.
The man retained Rhode Island Marijuana Possession Defense Lawyer, John L. Calcagni III, to defend him against these charges in Rhode Island District Court. Attorney Calcagni filed a motion to suppress on his client's behalf, claiming the stop of the man's car was unlawful. Once filed, he then used this motion to negotiate a dismissal of the man's case and charges. The strategy was successful.
The case was ultimately dismissed and has since been sealed from public records.