Possession of Heroin, Unlicensed Firearm and Ammunition: Dismissed on the Morning of Trial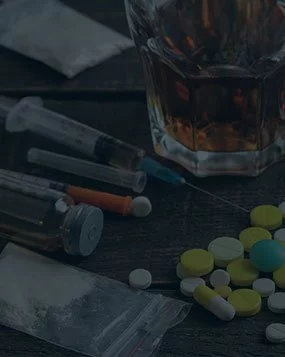 Police conducting random surveillance observed a known drug user engage in a hand-to-hand drug transaction.  This prompted a stop of his motor vehicle where the drug user, a young man, was the operator and his girlfriend was the passenger.   Police learned the man had several warrants for his arrest.   They then removed the occupants and searched the vehicle.    The search yielded the discovery of heroin and a loaded, unlicensed firearm in the passenger compartment.
Inside the trunk they located a firearm holster, ammunition and a bag of stolen jewelry.   Police arrested the man and woman on charged related to the discovered drugs, firearm and ammunition.   The woman was charged and arraigned in Somerville District Court in Somerville, MA. She and her family retained Massachusetts Criminal Defense Lawyer, John L. Calcagni III, to defend her in this action.  She maintained her innocence to the charged offenses by disclaiming any knowledge of the drugs, firearm or ammunition discovered in the vehicle.  She also broke up with the man, changed her phone number and never spoke to him again.   As time progressed, the man pleaded guilty to the charged offenses.
The Commonwealth refused to dismiss the case against the woman.  Accordingly, she elected her right to trial.  Attorney Calcagni prepared tirelessly for trial to include filing multiple pretrial motions and subpoenaing his client's ex-boyfriend who he believed would testify favorable on her behalf.   Attorney Calcagni and his client appeared for trial.   Fearing an acquittal, the Commonwealth dismissed the case.