Possession of Child Pornography: Probation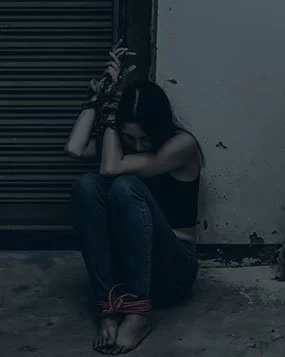 Following an online investigation, police obtained and executed a search warrant at a young man's home for electronic devices suspected to contain child pornography.  Police located and a seized a laptop computer, which digital forensic analysis determined had more than 100 images and videos of child pornography stored on it, including of prepubescent children.
The young man, who was the target of the investigation, lived at home with his parents.  He was fully cooperative with police to include admitting to knowingly possessing child pornography.
He even directed police to the specific file folders on his computer where the illicit materials were saved.   Based on this evidence, police arrested the man and criminally charged him in Fall River District Court with Possession of Child Pornography.  His parents retained Massachusetts Sex Offense Defense Lawyer, John L. Calcagni III, and his team to defend him in this matter.   Attorney Calcagni and his team won the first battle of the case by securing the man's release on bail over the prosecution's objection.
Unable to successfully challenge the search warrant or suppress the child pornography discovered on the man's computer, the Defense sought to cut a deal.  The prosecution would not agree to anything less than jail, so Attorney Calcagni and his team brought this fight to the Court.
In support of a non-jail sentence request, the Defense offered mitigation evidence such as the man's lack of criminal history, good behavior while on bail, education and work history, and most importantly, self-enrollment and attendance of sex offender counseling.
Based upon this information, the Court sided with the Defense, over the Commonwealth's jail request and objection, by sentencing the man to term of probation.