Possession of a Class B Substance (i.e. Molly Pill): Pretrial Probation in Contemplation of Dismissal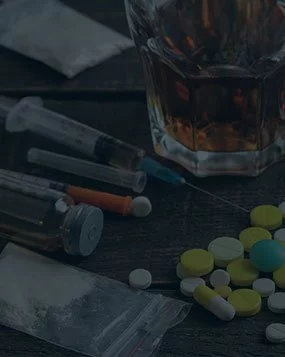 Undercover police conducting surveillance in the parking lot of a nightclub observed three people sitting in a parked vehicle. Police were surveying the area for narcotics or drug activity due to recent overdoses in the area and/or the club with a new pill-form illegal drug called Molly. Officers approached the car and shone a flashlight inside to the illuminate the occupants. Police claimed to have observed the front seat passenger consuming what appeared to be an alcoholic beverage and the man in the driver seat attempt to conceal something from view. Police asked the occupants to step from the vehicle: two males in the front and one female in the back. Police then proceeded to search the occupants which yielded the discovery of Molly pills in each of the men pockets. The female had no contraband on her person and was released. The men however were placed under arrest and charged with the felony offense of Possession of a Class B Substance for the Molly pills.
The driver hired Attorney John L. Calcagni III to represent him in connection with this matter. He had no criminal record and held a commercial driver license (CDL) which he did not want jeopardized. Thus he hired private experienced criminal defense counsel. The male in the passenger seat on the other hand sought representation from the public defender. The passenger ultimately accepted responsibility for the charged misconduct based on the advice of his lawyer. He was then sentenced to a period of probation. Attorney Calcagni however devised a way to defend this case on his client behalf. The first step was to file a motion to suppress challenging the lawfulness of the police conduct of searching inside the parked car at night with a flashlight and then ordering the occupants to exit the vehicle without cause in order to conduct the search which yielded the Molly pills. As a result of filing this motion and further pretrial negotiations Attorney Calcagni persuaded the prosecutor to allow the case to be dismissed after several months providing the man was not charged or arrested for a new offense and remained drug free. This involved no acceptance of responsibility no admission of guilt and no payment of a fine. Congratulations on this exceptional outcome! The man will not incur any criminal conviction or criminal record from this event.