Possession of Marijuana on a Military Base: Dismissed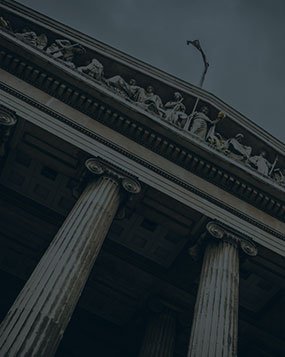 Federal authorities charged a civilian for entering a military base while in possession of marijuana.  All entrants onto the base are subject to a potential random search.  As the civilian approached the entrance gate, his vehicle was selected for a random search.  
Military police conducted the search and discovered multiple, individually wrapped bags of marijuana.  The drugs appeared to be prepacked for illegal sale and/or distribution.  The armed forces have a zero tolerance for unlawful drug use, including marijuana.  Recent state law developments regarding the decriminalization and/or legalization of marijuana do not comply with federal and military law, which still outlaw the substance.  
Based on this discovery, the man was cited for Possession of Marijuana and charged in U.S. District Court.   He retained Federal Defense Lawyer, John L. Calcagni III, to defend him in this particular matter.   The man already had a criminal record and was on probation in another jurisdiction for similar misconduct.  
This new charge threatened his freedom, both because of the potential consequences for the most recently charged offense, as well as the potential for violating his probation in the older case.  Attorney Calcagni entered into negotiations with the Special Assistant U.S. Attorney assigned to this matter.  
They corresponded back and forth for approximately one year.   During this time, Attorney Calcagni provided her with a packet of mitigating information about his client, to include possession of a medical marijuana card, employment, counseling history and community service.   Ultimately, with the help of these mitigating factors, Attorney Calcagni successfully persuaded the prosecutor to dismiss this case against his client.