Possession with Intent to Distribute Marijuana: Pretrial Probation.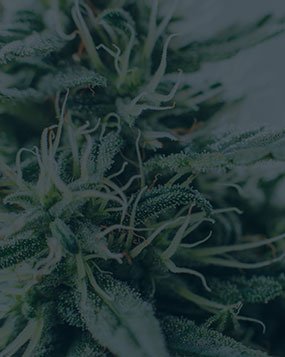 Police were watching the home of a suspected drug trafficker when a vehicle pulled up to the house where he resided.  It was occupied by only a driver at the time of arrival.  The suspected drug dealer exited his home and entered the passenger compartment of the vehicle.   Police observed the operator exit the vehicle at one point, retrieve a backpack from the trunk, and return with it to the passenger compartment.
Moments later, the vehicle drove off with the two occupants.   Police followed the two men and initiated a traffic stop after observing their vehicle pass through a posted stop sign without stopping.   They then proceeded to search the occupants, vehicle and its contents, including the backpack.   Inside the backpack police discovered five separate bags of marijuana packaged for distribution.  Based upon this discovery the driver was arrested and charged with Possession with Intent to Distribute Marijuana (the passenger and suspected drug trafficker was also charged and his case is discussed separately).
The driver retained Massachusetts Criminal Defense Lawyer, John L. Calcagni III, to defend him against this felony charge.   Attorney Calcagni drafted and filed a motion to suppress on the man's behalf challenging the police conduct of searching without a warrant the men, vehicle and bag based on limited observations, which he argued did not rise to the legal requirement of probable cause.   After the motion was filed, the prosecutor asked for a continuance of the case to consider the legal arguments made by the defense.  After careful consideration of the strong motion and other arguments made on behalf of the driver by Attorney Calcagni, the case was ultimately resolved with pretrial probation.   Under Massachusetts law, this disposition is not a criminal conviction and does not involve a guilty plea or admission of responsibility.   Providing the driver is not charged with a new offense during this special pretrial probationary period, his case shall be dismissed and eligible for removal from his criminal record.