Possession of Child Pornography: Dismissed.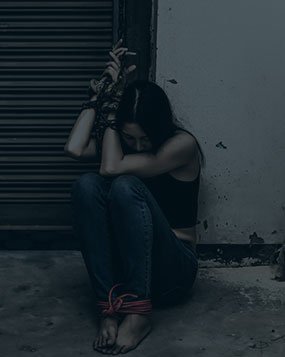 Police detected the transfer of child pornography files while conducting surveillance online.   Using specialized software, law enforcement can scan the internet for the transfer of known files containing child pornographic images and videos.   When police detect the transfer of a known file, they track the internet protocol (IP) address from which the file is sent and where it is received.   Police then research the name of the internet service provider to which the IP address belongs.  They then issue a subpoena to the service provider to obtain the customer or subscriber information to whom the IP address is assigned.
Police performed these techniques in the instant case after learning of the transfer of child pornography to a man's home.  They then applied for a warrant and executed.  In so doing, police discovered a man residing with his wife and small children.  The man was a veteran of the armed forces and employed full-time with the U.S. Postal Service.   Police seized the man's home computers which contained a collection of child pornographic images and videos.  Based on this discovery, they arrested and charged the man with Possession of Child Pornography.   The man retained Rhode Island Criminal Defense Lawyer, John L. Calcagni III, to defend him against this matter.  After several months of pretrial investigation, Attorney Calcagni successfully moved the Court to dismiss this case for lack of prosecution.