Possessing and Distributing Fentanyl: Continued Without a Finding (CWOF)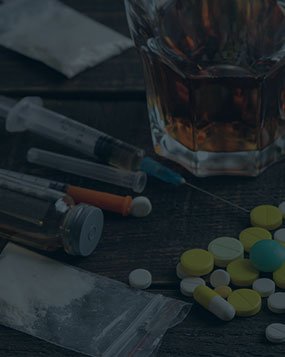 Police performing surveillance in New Bedford, MA observed a man who they recognized as a drug dealer who was recently arrested on heroin charges. An officer watched the man meet with two separate individuals and conduct what police suspected were street level, hand-to-hand drug transactions from his vehicle.
After the second suspected transaction, police stopped the suspected buyer and located 2.4 grams of fentanyl in his possession. The buyer admitted to police that he just purchased the fentanyl from the known drug dealer. Based on this information, police stopped the man's vehicle and inside located large amounts of drugs and money.
As a result, he was arrested and charged with possessing and distributing fentanyl. The man retained Massachusetts Drug Lawyer, John L. Calcagni III, to defend him in this matter. Following discussions with the prosecutor at a pretrial conference, Attorney Calcagni successfully negotiated that this matter be continued without a finding. This result allowed the man to avoid a criminal conviction. After one year, the case will be dismissed and eligible for sealing.