Possessing 250 Grams of Cocaine: 18 Months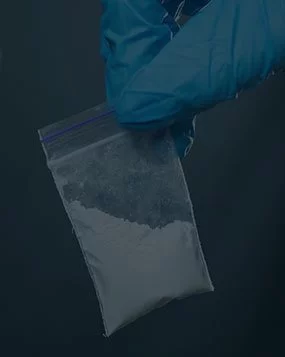 East Providence Police stopped a vehicle on the highway for an observed traffic infraction.  After seeing the single occupant and driver behave nervously, police conducted a search of the car.
Inside the trunk, they discovered 250 grams of cocaine.  This led to the man's arrest and criminal charges in Rhode Island Superior Court with Possession with Intent to Distribute Cocaine and Possession of Cocaine in a Quantity Between One Ounce and One Kilogram.
The man retained Rhode Island Criminal Defense Lawyer, John L. Calcagni III, to defend him in this matter.   Attorney Calcagni first appeared with the man for arraignment and secured his release on bail.   He then conducted his own investigation of the traffic stop that led to the man's arrest, along with the client's personal history and characteristics.
After several pretrial conferences, Attorney Calcagni successfully persuaded prosecutors to dismiss the cocaine distribution charge in exchange for the man's guilty plea to cocaine possession and his agreement to serve 18 months in jail.