Pawtucket Physician Charged with Multiple Counts of Sexual Assault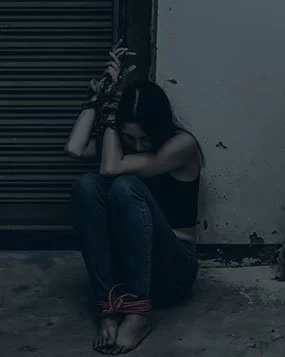 Criminal Charges:
Multiple Counts of Sexual Assault
Case Overview:
Pawtucket Police charged a Rhode Island physician with multiple counts of first- and second-degree sexual assault. The charges stemmed from allegations made against the physician by three of his patients. The man was arrested, initially appeared in Rhode Island District Court and ordered held without bail pending the outcome of an evidentiary bail hearing. His family retained Rhode Island Sex Assault Defense Lawyers, John L. Calcagni III and John E. MacDonald, to defend him in this matter.
Case Result:
Attorneys Calcagni and MacDonald prepared a bail package on their client's behalf that outlined his lack of criminal history, professional accomplishments, net worth, extensive family and other ties to the community. They also pointed out inconsistencies in the complainant's allegations. Based upon these efforts, Attorneys John L. Calcagni and John MacDonald successfully negotiated for the doctor's release on surety bail at his scheduled bail hearing.