Parole Granted for Man Serving Sentence for Possession with Intent to Distribute Marijuana.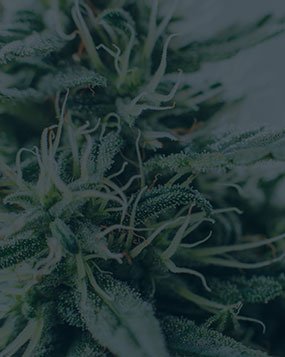 A Massachusetts man criminally charged in Rhode Island received a jail sentence of 10 years with 3 to serve and the balance of 7 suspended with probation for possessing with intent to distribute a large quantity of marijuana. This followed the execution of search warrants at the man's home and commercial space where police discovered 72 pounds of marijuana, 32 immature plants, 25 mature plants, marijuana edibles, and various packaging materials.
After serving one year of his sentence, the man came before the Rhode Island Parole Board. He retained Rhode Island Drug Defense Lawyer, John L. Calcagni III, to prepare and represent him for this important event. Attorney Calcagni prepared a packet of extenuating and mitigating materials for the Board's consideration.
He also aided the man with preparing both his letter to the Board and answers to questions anticipated from the Board members. Because of the man's written submission, lack of record, work release performance, class completion and participation while incarcerated, and performance at the parole hearing, he was granted immediate release by the Board.