Parole Granted for Man Serving Sentence for Possessing 100 Grams of Cocaine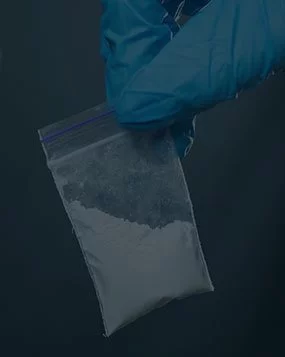 A Rhode Island man received a sentence of 5 years at the ACI, with 1 to serve and the balance of 4 suspended with probation for possession of cocaine in a quantity of more than one ounce, but less than one kilogram. After serving just a few months in the ACI Minimum Security Facility, he appeared before the Parole Board. Rhode Island Criminal Defense Lawyer, John L. Calcagni III, who originally represented the man in Rhode Island's Providence County Superior Court, appeared for him before the board.
Attorney Calcagni assembled and submitted a packet on his client's behalf for the board members' consideration. The packet contained information about the man's success on home confinement and then surety bail while his case was pending, multiple jobs maintained while on bail, young children, volunteer activities in the community and the new business that the man started. RI Drug Defense Attorney John L. Calcagni, III also assisted the man with preparing his own letter and oral remarks to the board. These efforts were a complete success in that Parole Board voted for the man's immediate release.