Parole Granted for Man Serving Sentence for Cocaine Possession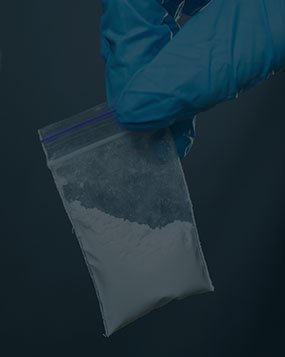 A Rhode Island man received a jail sentence of 5 years with 1 to serve and the balance of 4 suspended with probation for possessing 118 grams of cocaine.  This was after police while attempting to execute an arrest warrant for an unrelated third party at the apartment where the man was staying, observed small container being tossed from the third-floor window.  Police retrieved the container and discovered the drugs concealed inside.
Police officers on the ground radioed up to officers inside the apartment.  They confronted the man who admitted tossing the container and having knowledge of its illegal contents.   After serving just a few months in minimum security, the man came before the before the Rhode Island Parole Board.
He retained Rhode Island Drug Attorney, John L. Calcagni III, to help him with this important event and to advocate on his behalf.   Attorney Calcagni worked with the man and his family to prepare a packet of extenuating and mitigating materials for the Board's consideration.  He also worked personally with the man to prepare him to answer anticipated questions from the Parole Board members.   Because of the man's written submission, lack of criminal history, and record while incarcerated, he was granted immediate release by the Board.