October 2013 Felony Grand Larceny or Larceny Over $250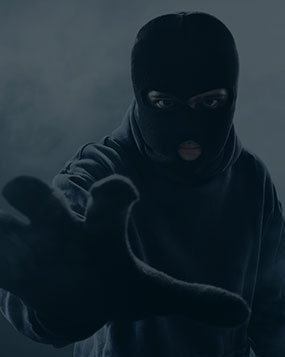 Police Report:
A man was charged with felony larceny for allegedly stealing an expensive wrist watch at an airport. Two unrelated and unacquainted men were at a busy international airport passing through airport security at or near the same time. Once through the metal detectors one of the men went to the end of the luggage scanner conveyor belt to retrieve his belongings. He discovered that his expensive Breitling wristwatch was missing. The watch had sentimental meaning for him. It was also made of rose gold and valued at more than $10000.00. The victim of the lost watch reported his discovery to the Transportation Security Administration (TSA).
Due to time constraints however had no choice but to proceed to his gate to catch his flight. TSA notified local law enforcement. Together these agencies reviewed surveillance footage from the airport. The footage depicted the two men conversing in the security line together. Once they both passed through security the video displayed the second man take the other's wristwatch and walk off through the airport. With the assistance of additional surveillance footage police tracked down the alleged theft who was seated on an aircraft undergoing the boarding process. Police removed the man from the plane. He was traveling alone.
A search of his person did not reveal the stolen watch. When asked about the stolen watch the man denied responsibility. Despite his claim of innocence the man was criminally charged with felony grand larceny or larceny over $250 based on the surveillance footage. The man retained Attorney John L. Calcagni III to represent him in this matter. Attorney Calcagni developed a defense strategy that involved negotiating on the man's behalf with both the prosecutor's office and alleged victim who was a licensed practicing attorney in another state.
After successfully negotiating the terms of a civil settlement agreement between the alleged victim and defendant Attorney Calcagni successfully negotiated for the dismissal of criminal charges in this case. Dismissal is always the best scenario for any criminal charges. It was also the ideal outcome in this particular case because the charged defendant had a military security clearance incident to his employment with a civilian government contractor. A conviction of any kind would have jeopardized his clearance and longstanding employment with the contractor. Congratulations to this client.
Criminal Case Result:
Felony Grand Larceny or Larceny Over $250: Dismissed