Obtaining Prescription Medication by Fraud: Dismissed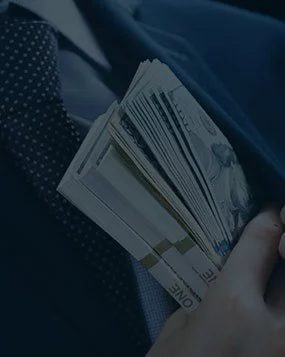 A pharmacy graduate was accused of misappropriating prescription medication while performing an internship for a well-known pharmacy.  Internal investigators for the pharmacy investigated the matter.   After falsifying paperwork to portray the man's guilt, investigators turned the matter over to police who accepted and relied upon the investigator's work to file felony charges against the aspiring pharmacist.   These charges jeopardized the man's ability to graduate from college and become a licensed pharmacist.
He retained Attorney John L. Calcagni III to defend him against these false accusations.   Attorney Calcagni independently investigated the matter.  He also worked with the prosecutor's office and Department of Health to negotiate a resolution that did not destroy the man's career.   Over time, Attorney Fraud Defense Attorney John L. Calcagni, III successfully negotiated for the non-prosecution and dismissal of this matter.   Records related to the man's arrest and criminal charges have since been sealed and/or destroyed.  Due to this result, the promising young man is now free to continue with his career as a pharmacist.