Newport RI Domestic Vandalism and Disorderly Conduct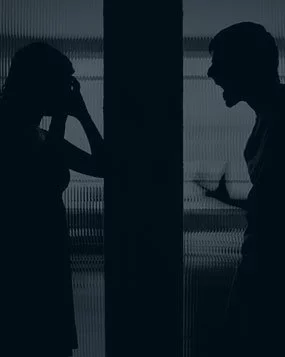 Criminal Charges:
A man was arrested in Providence, Rhode Island, and charged in the Newport County Rhode Island District Court (2nd Division) for:
Domestic Vandalism in violation of RIGL § 11-44-1 (b)
Domestic Disorderly Conduct in violation of RIGL § 11-45-1 (a)
Case Overview:
Newport Police responded to Hammett's Wharf Hotel for the report of a disorderly person. Upon arrival, they discovered that an argument had taken place between a boyfriend and his fiancé, both of whom were guests of the hotel. Police encountered the boyfriend in the hotel lobby who stated that he and his fiancé got into an argument and that she was still inside their hotel room. The man was intoxicated. Police then went to speak with the fiancé who alleged that earlier in the night the two began to argue while at dinner which led her to leave and go back to the hotel. A while later, the man returned to the hotel and broke down the door to their hotel room. He then flipped over a coffee table and threw some items around the room. At one point, the man noticed his fiancé was recording his behavior, so he tried to take her phone. Based on the woman's statements, the observed damage to the hotel room, and the video recording, Newport Police arrested the man and charged him with Domestic Vandalism and Domestic Disorderly Conduct in Rhode Island District Court (2nd Division). He then hired Rhode Island Criminal Defense Lawyer, John L. Calcagni III, to defend him in this matter.
Case Result: Dismissed. 

At arraignment, Attorney Calcagni secured the man's release on bail with the Court's permission to travel outside of Rhode Island back to his home state of Indiana. As the case progressed, Attorney Calcagni negotiated a dismissal of this case and its charges based upon the man's completion of an anger management course. The case is now eligible to be sealed, which will leave the man with a clean criminal history.