New Haven, CT Fentanyl Possession and Distribution Charges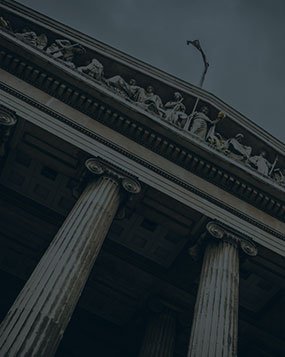 Criminal Charges:
Man arrested and charged in the United States District Court for the District of Connecticut New Haven, CT for:
Conspiracy to Distribute and to Possess with Intent to Distribute 400 Grams or More of Fentanyl
in violation of 21 USC §§ 841 (a)(1), (b)(1)(A) and 846
Case Overview:
Agents from the Drug Enforcement Administration were investigating a Hartford man because of his apparent affiliation with known drug traffickers. Agents surveilled the man make several day trips to and from New York City. This increased their suspicions that he was transporting drugs or contraband. During the last trip, DEA Agents instructed members of the Connecticut State Police to find probable cause to legally justify a warrantless traffic stop of the man's vehicle and request consent to search inside. Connecticut Troopers stopped the man's van due to a perceived window tint violation. Once stopped, a Spanish-speaking trooper who was called to assist with the stop contended that the man consented to a search of the van, which yielded the discovery of two kilograms of Fentanyl. The trooper wrote in his report that the man's consent, though not documented, was captured on body camera footage, which was later unavailable in discovery. The man retained Federal Criminal Defense Lawyer, John L. Calcagni III, to defend him in this matter.
Case Result: 48 months of incarceration. 

Attorney Calcagni first secured the man's release on bail. Next, Attorney Calcagni filed a motion to suppress the drug evidence, claiming the man did not consent to his search. The Court surprisingly denied this motion, even though the alleged body camera footage documenting the alleged consent had been lost or destroyed by the state police. Lastly, Attorney Calcagni negotiated a plea agreement for the man and advocated for a reduced sentence. Based on the man's lack of criminal history, his statement at sentencing, and both the written and oral submissions of Attorney Calcagni, the Court sentenced to him to serve a term of 48 months in prison, followed by a period of supervised release.