Negligent Operation of a Motor Vehicle: Dismissed.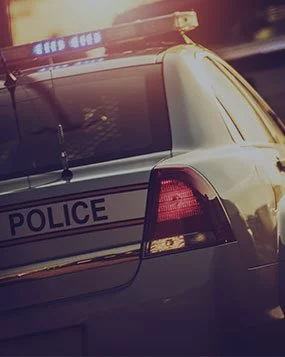 Police received a report of a motor vehicle accident. Upon arriving on scene, they discovered a disabled vehicle that collided with a pole and a fence. The motorist was fully cooperative with police. She informed them that while driving and navigating a turn, she intended to apply her breaks because the ground was wet. Instead of stepping on the brake pedal, she accidentally stepped on the gas pedal causing the vehicle to unintentionally accelerate.
She then lost control of the vehicle until it came to a stop after striking a fence and a pole. Based on the accident and woman's admissions, police charged her with Negligent Operation of a Motor Vehicle. She then hired Massachusetts Criminal Defense Lawyer, John L. Calcagni III, to defend her in this matter. Attorney Calcagni appeared with the woman in court for several pretrial conferences. He informed prosecutors that his client had no criminal record and that her automobile insurance carrier paid all claims associated with this accident, to include repairing damage to the woman's vehicle and the objects that she struck. Attorney Calcagni ultimately persuaded the Commonwealth to dismiss this case and charge against his client in exchange for the payment of court costs.