Multiple Motor Vehicle Offenses Following a High-Speed Chase with Police: Pretrial Probation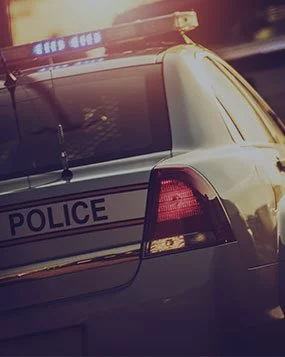 New Bedford Police responded to a call for a suspicious vehicle in a driveway.  Upon their arrival, the vehicle quickly departed and passed through a red light.  Police activated their emergency lights and siren to stop the vehicle, but it kept on traveling at a high rate of speed.  They eventually discontinued the pursuit for safety reasons.
Before doing so, police recorded the make, model and registration of the fleeing vehicle.  The owner of the car (and presumably the motorist) then received a summons to answer a criminal complaint in the New Bedford District Court alleging Negligent Operation of a Motor Vehicle, Failure to Stop for Police, Unlicensed Operation of a Motor Vehicle, Marked Lanes Violation, and four counts of Failure to Stop or Yield.  The owner retained Massachusetts Motor Vehicle Defense Lawyer, John L. Calcagni III, to defend him in this matter.
After a series of Court appearances, Attorney Calcagni and his team emphasized to the prosecution that it could not prove who was operating the vehicle on the date in question.  This led to a resolution of the case with pretrial probation.  Providing the vehicle owner is not charged with a new offense for a term of six months, the entire case and its many charges shall be dismissed.