Multiple Counts of Child Molestation in Providence RI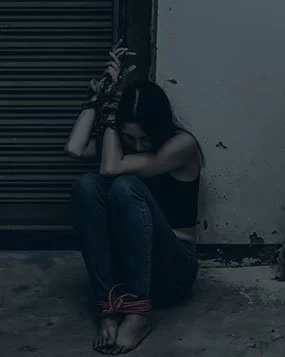 Criminal Charges:
Man charged in the Providence County Rhode Island District Court (6th Division) for:
Case Overview:
Providence Police arrested a Guatemalan Citizen for two counts of first-degree child molestation sexual assault and three counts of second-degree child molestation sexual assault. The charges were based on the uncorroborated, stale claims by a schoolgirl who reported to her bus driver that she was sexually abused, on repeated occasions, more than two years ago, by her uncle. Based on her words alone, the man was arrested and ordered held without bail by the Rhode Island District Court. The man retained Rhode Island Sexual Assault Defense Lawyer, John L. Calcagni III, to defend him in this matter.
Case Result: Bail Granted.
The girl's claims were not witnesses or suspected by anyone. She continuously lived with her uncle during the period of the alleged abuse, yet no one – including her aunt (the man's wife) – saw, heard, or suspected anything out of the ordinary between them. There was also no physical evidence to support her claims of vaginal penetration. On the morning of the scheduled bail hearing, the State withdrew its objection to bail and agreed to the man's release. This was likely based on Attorney Calcagni's bail package that highlighted the man's lack of criminal history, employment, ties to the community, church membership, and weaknesses in the State's prosecution. Attorney Calcagni successfully persuaded the State and Court to release his client on surety bail with a condition of home confinement.