Motion to Suppress Out-of-Court Identification: Granted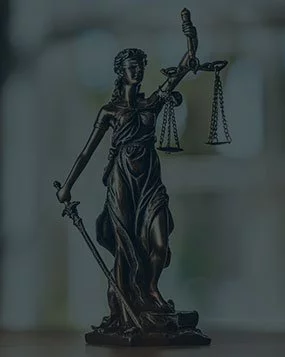 Police responded to a motor vehicle stop.  After conferring with the two motorists (one white man and one black man) the officer asked for their identifications.  Both men walked to their respective vehicles to obtain their licenses.  The white man obtained and returned with his license.   The black man went to his vehicle but failed to return with his license.   Instead, he retrieved a suitcase from the backseat and fled on foot into the nearby woods.  He dropped the suitcase while running and got away.
Police retrieved the suitcase, looked inside and discovered high varieties and quantities of drugs to include heroin, cocaine, marijuana and unlawful prescription pills.  Additional police arrived on scene to investigate and search for the man.  They stopped a female motorist in the area who informed police her boyfriend contacted her asking for a ride and to be picked up in the area.
The female informed police of her boyfriend's name.  Police then used this information to obtain a photograph of the fleeing suspect from a law enforcement database.  The female confirmed the photo was her boyfriend.  The officer who initially responded to the motor vehicle accident also confirmed that the photo was of the fleeing suspect. A police officer participating in the investigation then visited the white male motorist with whom the fleeing man had previously been in the car accident.
The officer displayed to him a single photograph, which the motorist confirmed was of the black male with whom he was in the accident and who he observed fleeing from the scene on foot with the suitcase.   Massachusetts Criminal Defense Lawyer, John L. Calcagni III, was retained to represent a young black man who was accused of various drug trafficking crimes based upon his identification by others as the black male who fled the accident scene while carrying a suitcase later discovered to be full of drugs.
Attorney Calcagni filed a motion to suppress with the Court seeking to exclude the white motorist's trial testimony and out-of-court identification of the black male on the basis that it was unconstitutionally suggestive and susceptible to irreparable misidentification.  Attorney Calcagni prevailed on this motion.   The Court granted his request for suppression and ordered that this out-of-identification and related testimony are inadmissible at trial.